Regular price
Sale price
$44.95 USD
Unit price
per
Sale
Sold out
Description: Our CBD Gummies are so easy to take. Besides that, they just flat out taste good. Ever tried non-flavored hemp extract? It's a bit "earthy," but these little treats are as mouth-watering as they are beneficial. In fact, our infused gummies are the perfect way to get your daily cannabidiol for a variety of uses and applications. They are easy to carry and perfect for those on the go.
Lab Reports (COAs)

Gummies

CBD Gummies

 

CBG Gummies

Delta 8 Gummies

Delta 9 Gummies

 

HHC Gummies

 

HHC Gummies

Flower

CBD Flower

Special Sauce (Indica)

Bubba Remedy (Hybrid)

Bubba Kush (Indica)

Lifter (Sativa)

Silver Haze (Sativa)

Sour Tsunami (Hybrid)

Blue Genius (Hybrid)

Elektra (Hybrid)

Hawaiian Haze (Sativa)

Sour Space Candy (Hybrid)

Delta 8 Flower

Delta 8 THC Special Sauce Moon Rocks (Indica)

Delta 8 THC Trump2 Moon Rocks (Hybrid)

Delta 8 THC Bubba Remedy (Hybrid)

Delta 8 THC Hawaiian Haze (Sativa)

 

HHC Flower

Pre-Rolls

Delta 8 Pre-Rolls

HHC Pre-Rolls

Disposable Vapes

CBD Disposable Vapes

Lemon Haze Disposable CBD Vape (Sativa)

Gelato Disposable CBD Vape (Hybrid)

Birthday Cake Disposable CBD Vape (Indica)

Delta 8 Disposable Vapes

HHC Disposable Vapes

Vape Carts

Delta 8 Vape Carts

Delta8 THC 92% Vape Cartridge - Lemon Haze (Sativa)

CBD Vape Carts

Delta 10 Vape Carts

HHC Vape Carts

Extracts

Delta 8 Extracts

Delta8 THC Dab Sauce Syringe - Lemon Jack (Sativa)

Delta8 THC Dab Sauce Syringe - Kandy Kush (Indica)

HHC Dabs

AK-47 HHC Dabs

Mac-1 HHC Dabs

Oils

CBD Oils

"SLEEP MODE" CBD Oil + Melatonin 1000 MG

CBD Oil 2000 MG - 60mL

Delta 8 Oils

Delta8 THC 1:1 Tincture Oil

Topicals
View full details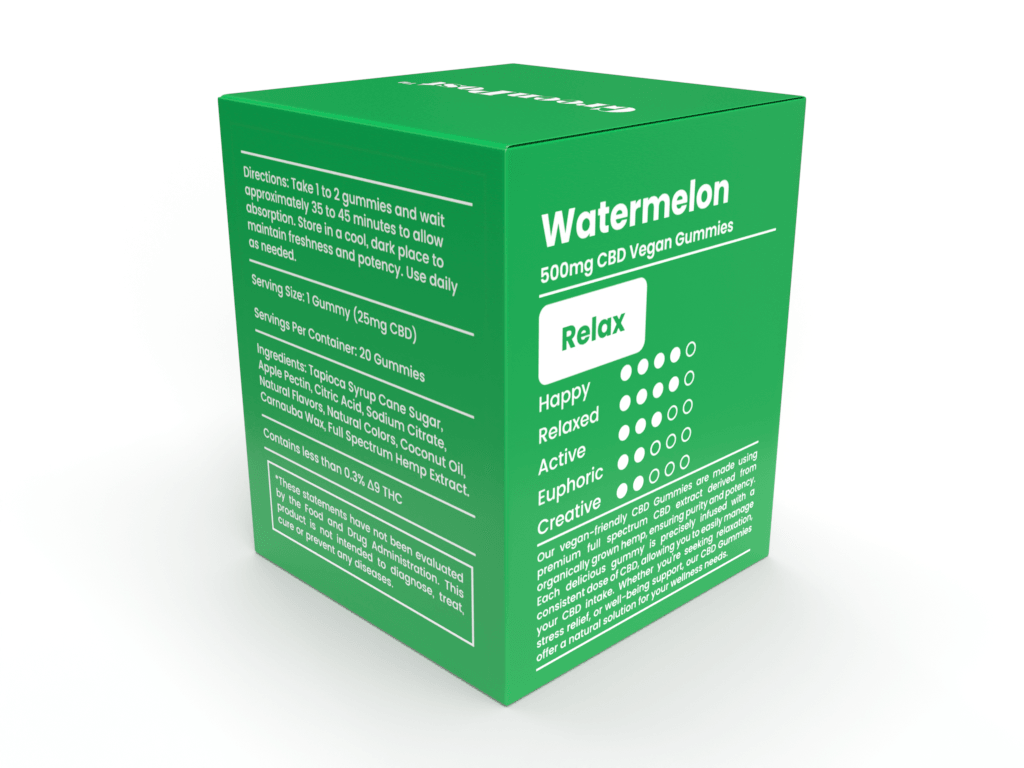 Clerk lied about product being CBD
I stopped by your shop and the first question I asked was is this real weed I was assured it was and not CBD and had a lengthy conversation about Sativa and India. After spending over $300 on what I was told was 100% real weed I get home and see it's CBD!! What a way to run a business and will be disputing the charge on my cc!!
Delicious and Effective CBD Gummies for On-the-Go Relief!
I recently discovered the Full Spectrum CBD Gummies 500 mg, and I must say they have exceeded my expectations in every way possible. These little treats are not only incredibly tasty but also packed with the goodness of cannabidiol (CBD).
Helps keep my anxiety in check! Great flavor!
Most effective CBD I've used for sleep.